Canada Immigration Overview
Canada is one of the best destinations in the world for migrants. Its cosmopolitan cities, a stable economy and a high quality of life make it one of the best countries to live. Canada also has a high demand for migrants and has opened its doors to people with the skills and experience to give it a global advantage.
This page is specially designed for you, so you can get comprehensive information about the entire process of Canadian immigration and visa categories, i.e., Permanent Residence Visa, Work Visa, Visit/Tourist Visa, Student Visa, Business Visa, etc. 
WHY CANADA IMMIGRATION?
Canada provides the most positive immigration policies in the world. The Canadian government plans to admit more than 300,000 immigrants by 2021.
In terms of living standards, the United Nations has voted Canada as one of the best places in the world to live.
CANADA IMMIGRATION PROCESS
Below are the multiple programs by which one can apply for Canada Migration.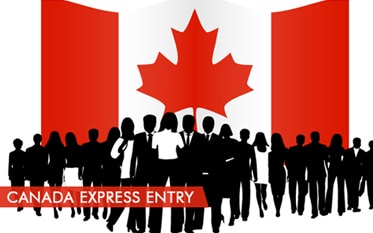 Canada Express Entry Program
If you are looking at Canada Immigration on permanent basis, we have many options to offer and assist you in every possible way.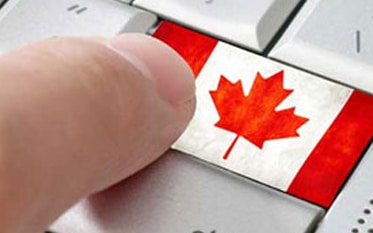 Canada Provincial Nomination Program
Most provinces and territories in Canada can nominate immigrants through the Provincial Nominee Program (PNP).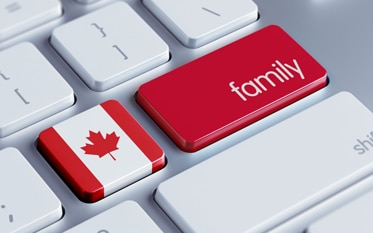 Family Sponsor Ship
Many Canadian citizens and permanent residents have loved ones abroad that they wish they could bring to Canada.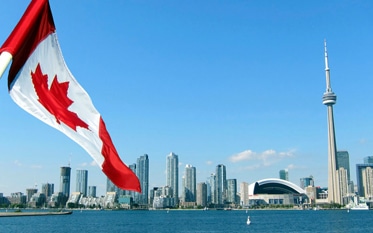 Atlantic Immigration Pilot Program (AIPP)
The Atlantic High-Skilled Program (AHSP) is part of the Atlantic Immigration Pilot Program (AIPP),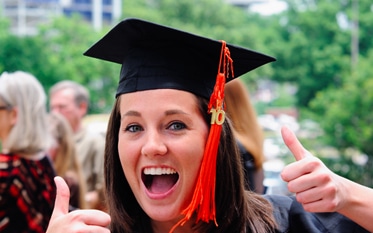 Atlantic Graduate Migration
The Atlantic International Graduate Program (AIGP) is a unique immigration option for international graduates of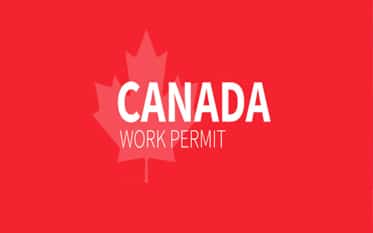 Canada Work Permit Visa
A number of situations may occur when an individual can perform work in Canada without needing to secure a Temporary
The list of programs is dynamic and can change at any time. These programs come with its own criteria and are designed for different types of applicants. Our experienced Canada Immigration Consultants in Mumbai will guide you in every step of the way as you plan and navigate your migration journey. 
WHO CAN APPLY FOR CANADA?
Educational profile
Professional profile
References and legal documentation
Your IELTS score
French language skills if you migrate to Quebec
Canadian employment documentation