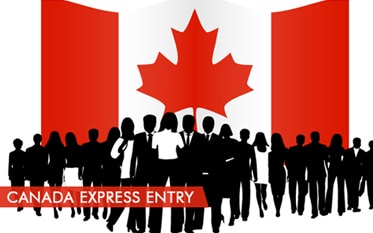 Canada Express Entry
If you are looking at Canada Immigration on permanent basis, we have many options to offer and assist you in every possible way.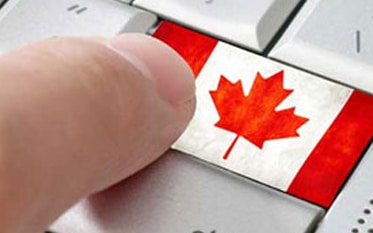 Provincial Nomination Program
Most provinces and territories in Canada can nominate immigrants through the Provincial Nominee Program (PNP).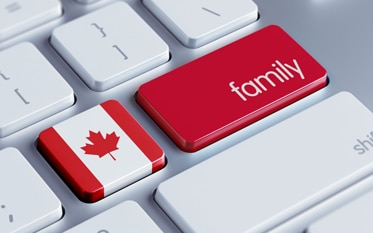 Family Sponsor Ship
Many Canadian citizens and permanent residents have loved ones abroad that they wish they could bring to Canada.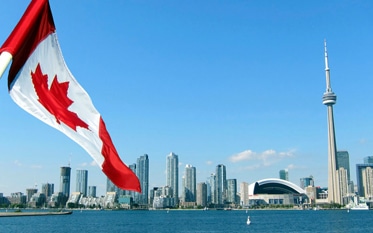 Atlantic Migration
The Atlantic High-Skilled Program (AHSP) is part of the Atlantic Immigration Pilot Program (AIPP),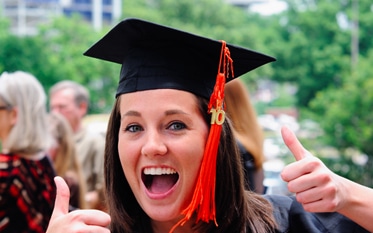 Atlantic Graduate Migration
The Atlantic International Graduate Program (AIGP) is a unique immigration option for international graduates of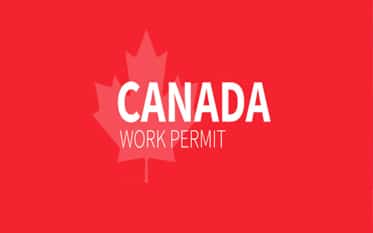 Work Permit
A number of situations may occur when an individual can perform work in Canada without needing to secure a Temporary