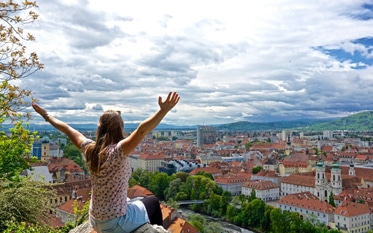 Austria
Austria is a federal republic and a landlocked country of over 8.66 million people in Central Europe. It is bordered by the Czech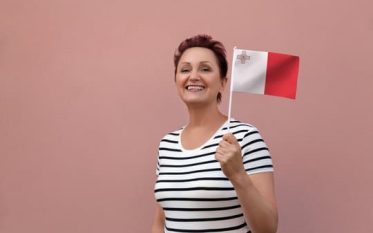 Malta Work Permit Visa
This is the visa foreign employees will need to live and work in Malta for an extended period of time. In addition will need a work...​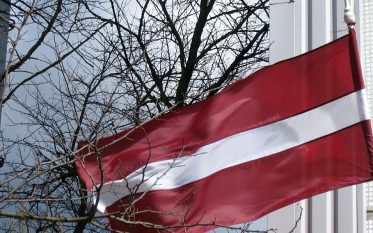 Latvia Work Permit Visa
To live and work in Latvia, foreign nationals will need to obtain three documents: a residence permit, a Type D visa, and a work permit.​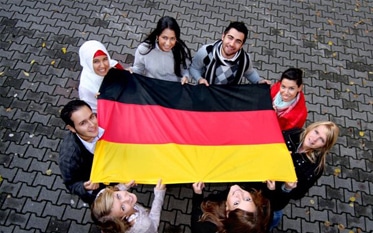 Germany
Germany is the largest economy in Europe and the fourth largest in the world. It is a growing economy and was less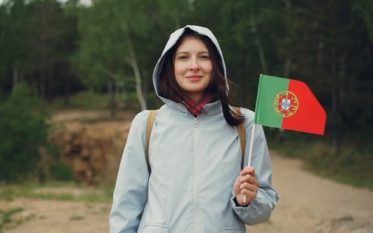 Portugal Work Permit Visa
When you apply for a work visa, you will receive a residence permit which allows you to live and work in Portugal for one to two years.
Lithuania Work Permit Visa
Usually issued for one year. A person who receives a work permit can apply for a National D visa. Permits for seasonal work...​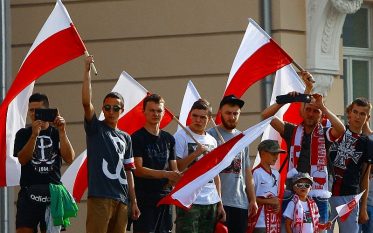 Poland Work Permit Visa
A D-type national visa permits to enter the territory of the Republic of Poland and to stay continuously or for several successive times in this territory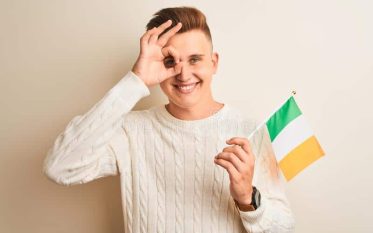 Ireland Work Permit Visa
The Ireland General Work Permit is a Work Visa that permits non-EU nationals to work lawfully in Ireland.